Workshops & News
Welcome to Jess, our new Retail Coordinator! aka the superhuman at the cash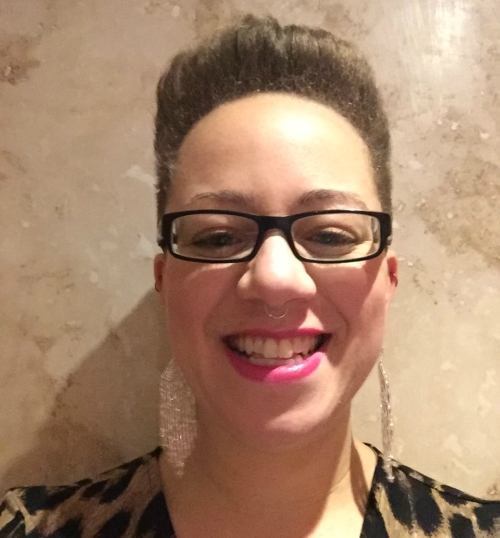 I am a seasoned Jewish witch, Tarot reader and intuitive guide with 15+ years of administrative and customer service experience. My passion is supporting folks in connecting with their bodies through personal care products and with their intuitive selves through energy work and divination. I care deeply about helping folks feel welcome in the community and taking the time to listen and understand in order to be of service.
My plan for the Anarres community is to connect us with folks who need our products and services and to raise awareness about how simple and fun it can be to start a zero-waste lifestyle and take charge of your health through using natural home and body care products. My hope is that we can become a go-to destination for folks new to zero waste, and build a long-term base of loyal customers.
Blessings,
Jess
And we say a big Thanks and Blessings to Aline, who you've enjoyed at the cash this past year:
My name is Aline, I'm a Brazilian biologist, with a master's degree in Ecology and a herbalism and Aromatherapy (at Anarres!) student. I loved my experience here, loved the connections and learning from Tracey, all my colleagues and customers. I'm leaving the cashier position to focus on pursuing Canadian qualifications as a sustainability consultant and to look for career opportunities. Thanks so much for all the love and trust! You'll still find me Apprenticing at Anarres on Wednesdays from noon to 3:30 pm and at our Open House events. Soon I will start offering workshops, but you can still follow me at @HowAlineWorks on Instagram for tips, recipes and more!
More info and registration - see Upcoming Events in the left-hand margin. Click on Monthly Calendar for all the links! See you soon! ~ Tracey