Friday, JUNE 14 2019 from 19:00-22:00
1076 Bloor St W, Toronto, ON M6H 1M6
Launching art by Danielle Nothmann in our Water Protector's Window and our new water bottles featuring the work of Christi Belcourt to benefit Nimkii Aazhibikong, the Anishinaabeg revitalization camp spearheaded by the Onaman Collective. In this event, Ms Nothman will be talking about her art and what connects portraiture with elements of landscape. There will be plenty of food and good company to enjoy, and the opportunity to buy buttons and bottles by donation.
Art by Danielle Nothmann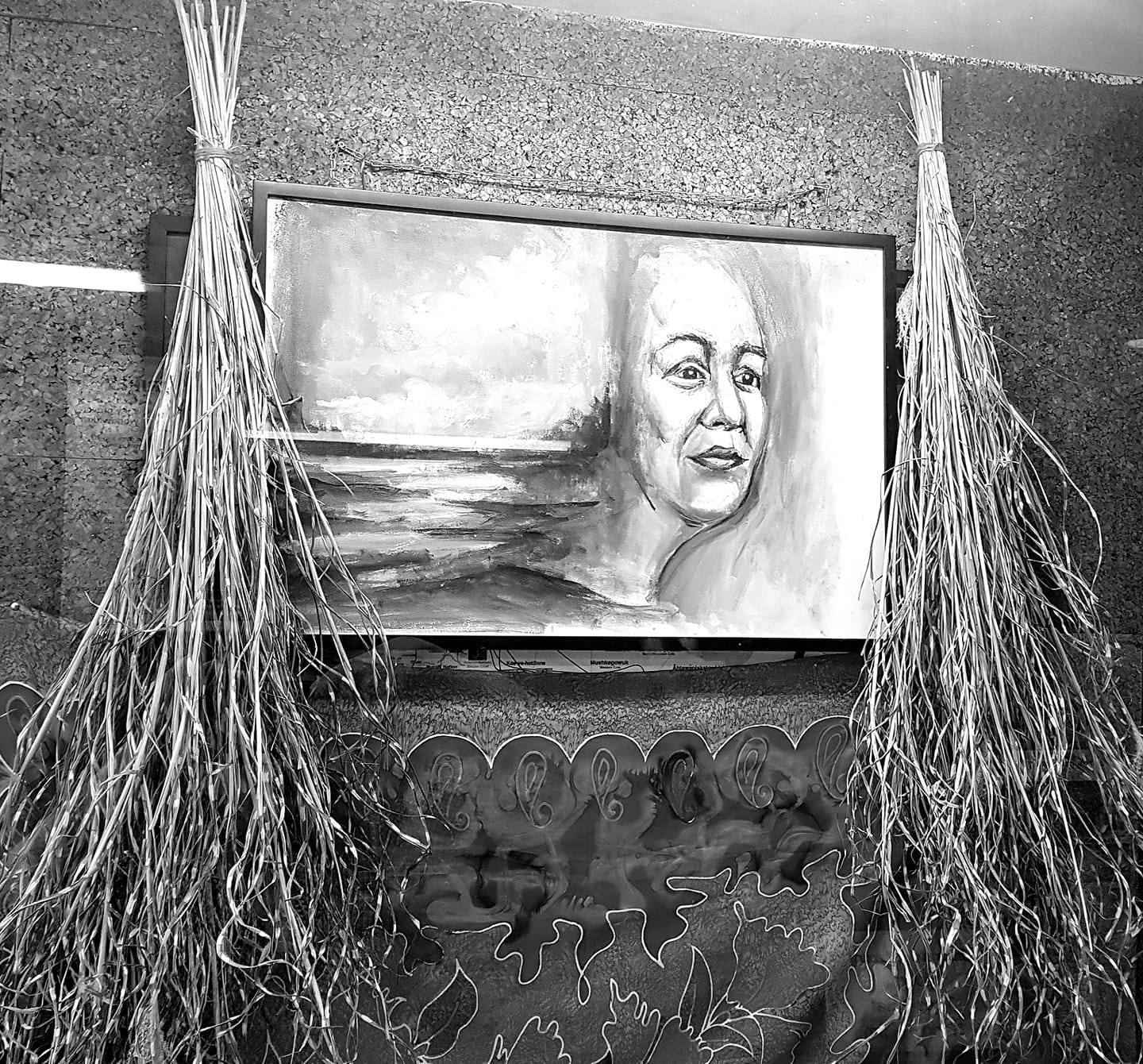 Date:
2019/06/14 -

7:00pm

-

9:00pm